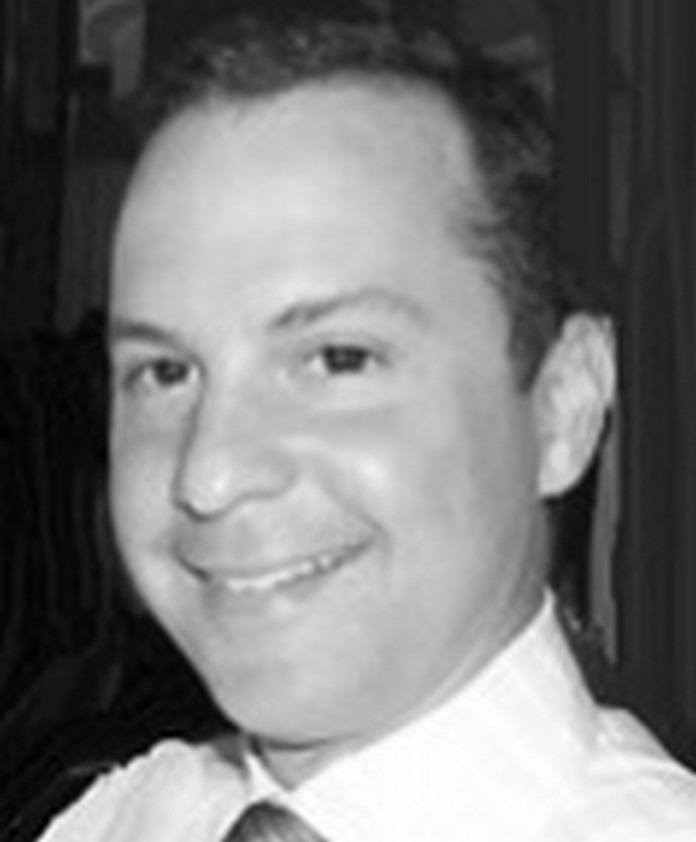 Carlos A. Sierra Jan. 28, 1969 – Jan. 26, 2008.
Our beloved Carlos left us on Saturday, January 26, 2008. He was taken from us while cycling with his friends in El Salvador. At the time of his death he was an Area Sales Manager for Dell Latin America, while on assignment in Central America. Carlos was a loving husband, father, son and friend. "Los" will be dearly missed but his energetic spirit and zest for life will live on with us forever. He is survived by his loving family wife Kimberly, son Jake, and daughter Emerson. His is also survived by his parents Darlene and husband Don Robertson of Dallas, Tex., and Carlos A. Sierra Sr. of Colombia, South America; sister, Cristina and husband Todd; sister Michelle and husband Javier; half-sister Diana; and nieces and nephews Todd, Ryan, Lily, Madelyn, Avery, and Tayler. Aside from his immediate family, Carlos will be dearly missed by his close friends and other family members. The family will receive friends from 1:00 to 2:00 p.m. on Monday, February 4th at Weed-Corley-Fish Funeral Home with funeral services to begin at 2:00 p.m. Interment will follow at Forest Oaks Memorial Park. In lieu of flowers, the family has requested that contributions be made to the children's' college fund. Obituary and guestbook online at http://wcfish.com.
*
My beloved son. How we will all miss you. There are no words to describe the deep sorrow we are feeling and will feel forever. My heart, my son. Mom.
Darlene Robertson (Dallas, TX)
*